Broadcrown Power Engineering delivers critical power solutions to Data Centres across the UK. We know that time is money and when every second counts, an uninterrupted power supply is vital for a successful Data Centre.
Whether you are looking to implement a regular maintenance schedule or require emergency support, we have the knowledge to deliver a wide range of power solutions to match each specific need and ensure your date centres run seamlessly with no disruption to services or business continuity.
If your power system fails, we can provide a speedy response. Our engineers are familiar with the industry and work quickly to respond to any call-outs within 4 hours. To minimise downtime, we can arrange and install temporary generator systems. All of our vans have a selection of spares and replacement parts, giving you the best possible chance of a successful repair without needing a return visit.
All of our maintenance plans are customized to meet your exact needs, so that you can focus on what's truly important – your business. We'll work closely with you to understand your requirements and develop a maintenance schedule that works well for you.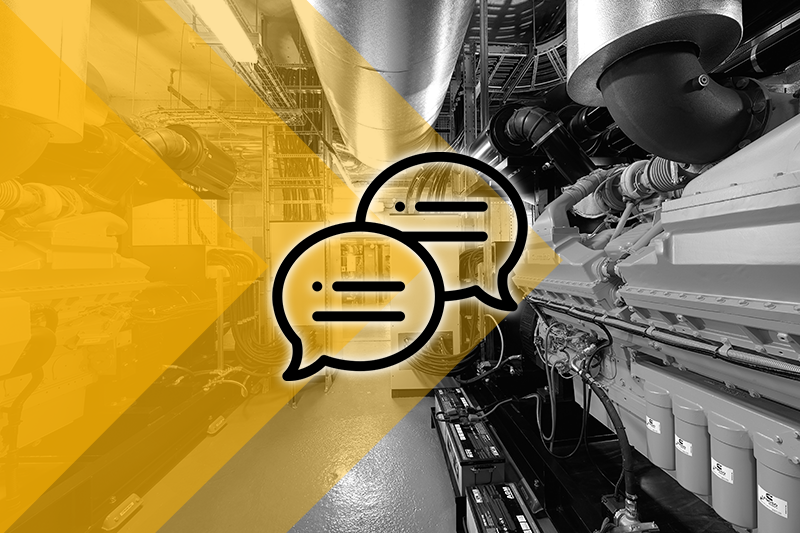 Catch up with all our latest industry news and articles…
Contact our friendly team to see how we can support your business.