When demand is high, we can deliver peace of mind. From hospitals to care homes, we deliver power generation services to Healthcare facilities around the UK for over 30 years. We are proud to be a trusted NHS-accredited supplier.
In an industry where demand is high and time is of the essence – our team has extensive experience in providing critical solutions under pressure to ensure minimal downtime and optimum efficiency. From routine maintenance, through to bespoke multi-set installations, we're confident we can assist you to find a reliable solution.
We know your hospital backup generator needs to stay in good shape, and we offer a range of bespoke maintenance packages and services for diesel-powered generators and UPS. Our team can regularly maintain your power generation systems using industry-leading components, ensuring optimum performance, minimal downtime, and continuous power delivery.
In the event that your hospital power system fails, our dedicated team is available to provide immediate assistance 24 hours a day, 7 days a week, 365 days a year. Our engineers work quickly to respond to any call-outs within 4 hours and we can install temporary generators to minimise downtime.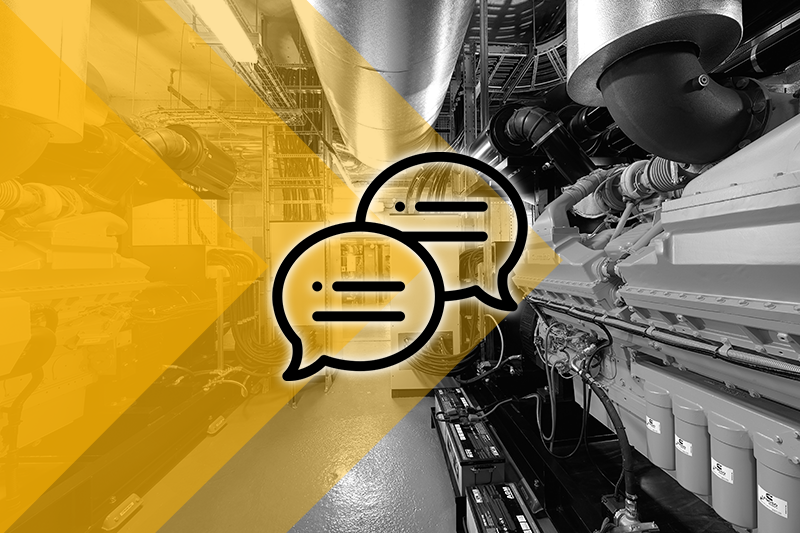 Catch up with all our latest industry news and articles…
Contact our friendly team to see how we can support your business.