We provide generator maintenance, system upgrades and emergency power support to businesses throughout the UK.
With over 30 years of experience and an extensive archive of Broadcrown technical data, we understand the needs of the critical power generation industry. We strive to maintain the reliability and continuity of our customers' power supplies regardless of the generator's make, model, or size.
With national coverage and strategically placed dealerships across the UK, Broadcrown Power Engineering is well-equipped to support any business. Our highly qualified team has the experience to design and install reliable power systems, to assist with routine servicing and maintenance and to develop contingency plans you can rely on.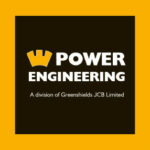 Broadcrown was established over 40 years ago in the Midlands as an independent manufacturer of diesel generators.
Later, the business recognised a market gap and began offering generator maintenance, servicing, and power system installations to complement the product range.
In 2015 UK construction manufacturer JCB acquired Broadcrown to strengthen and extend the range of JCB generators manufactured for a diverse range of industries and sectors. During this time, with JCB's backing, the service and maintenance business continued on a course of steady, sustainable growth.
In 2020, the South East's largest JCB Dealership, Greenshields JCB, acquired the service company to complement their generator division and to grow a national generator service and maintenance business to form Broadcrown Power Engineering.

Today, we have numerous locations across the country, including two South East sales offices and a brand-new purpose-built generator operations centre in the Midlands, complete with offices and a comprehensive parts warehouse.
Our central operations centre is fully stocked with a range of generator parts and accessories for a whole range of makes and models of generators, to give our expert team of engineers the best possible chance of repairing any generator first time without the need for a return visit.
Our highly skilled team of engineers is fully remote, visiting every corner of the UK to support our customers. As a division of Greenshields JCB, we also take advantage of strategically placed dealerships to provide nationwide support to our customers.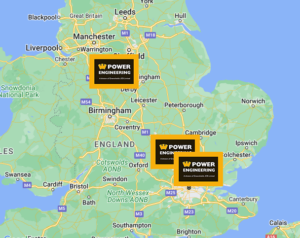 Broadcrown Power Engineering is more than just a business – we are your partners in power generation. With services covering the whole generator lifecycle – installation, maintenance, refurbishment, and testing – you can be sure we can provide you with a reliable, efficient, and uninterrupted power supply.
We pride ourselves on delivering world-class support at every step of the process.
With 40 years of experience, a specialisation in the critical power industry, and highly skilled staff members working in accordance to best practice standards, we can be there for you, no matter the make, model or size of your generator.
Our team of experts is always at the end of the phone if you need advice.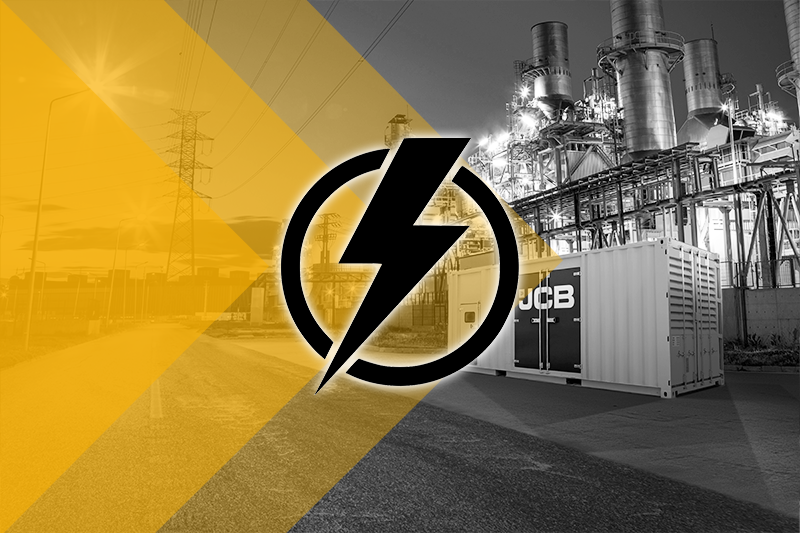 We have experience working across multiple industry sectors – From the maintenance of a single generator at an elderly care home to a multi-set installation for a data centre; no matter how challenging the situation may be.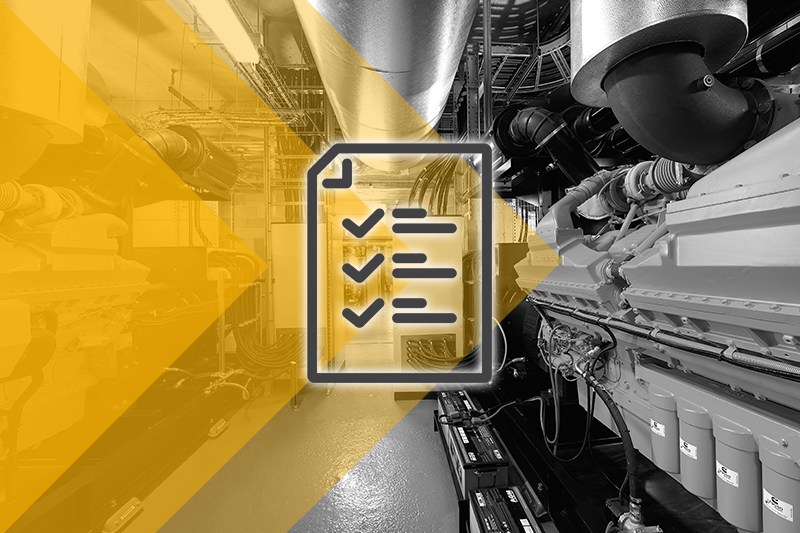 We have successfully delivered a wide range of power solutions and maintenance programs. Don't just take our word for it… Here's what our customers have to say about their experience and the business benefits of working with us.
We strive for excellence throughout our business to meet and exceed customer expectations. Our commitment to quality is reflected in both our quality standards and the professional recognitions that the company has received.
Contact our friendly team to see how we can support your business.