We have experience working across multiple industry sectors.
With almost 40 years' of experience in the critical power industry, we deliver world-class generator service and support to every corner of the UK, for every type of business.
From the maintenance of a single generator at an elderly care home to a multi-set installation for a data centre; no matter how challenging the situation may be, our team has one common goal – to maintain power you can rely on.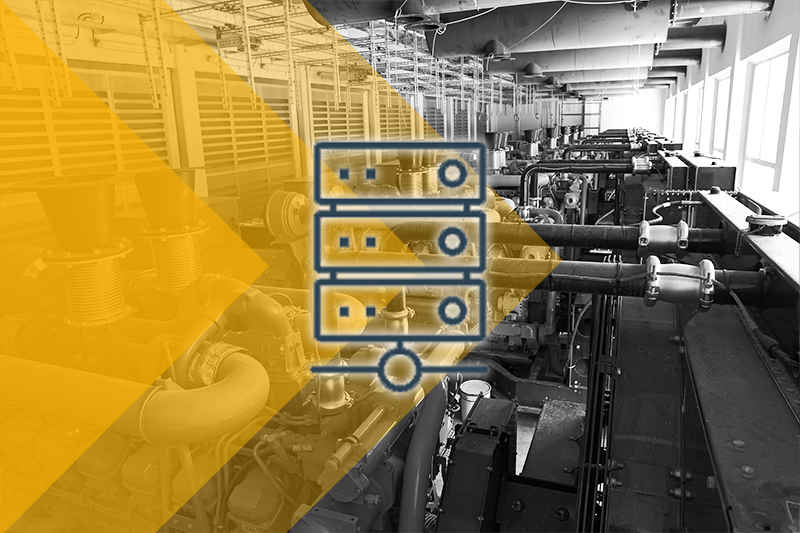 Broadcrown Power Engineering delivers critical power solutions to Data Centres across the UK. We know that time is money and when every second counts, an uninterrupted power supply is vital for a successful Data Centre.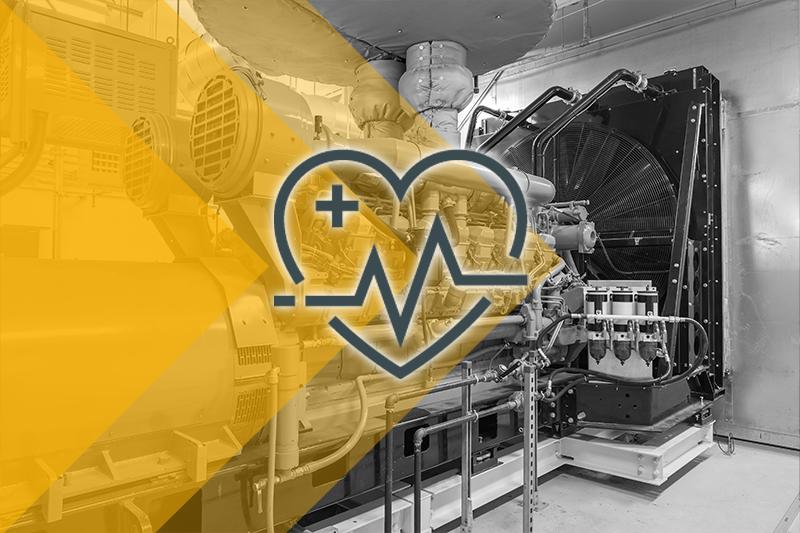 When demand is high, we can deliver peace of mind. From hospitals to care homes, we deliver power generation services to Healthcare facilities around the UK for over 30 years. We are proud to be a trusted NHS-accredited supplier.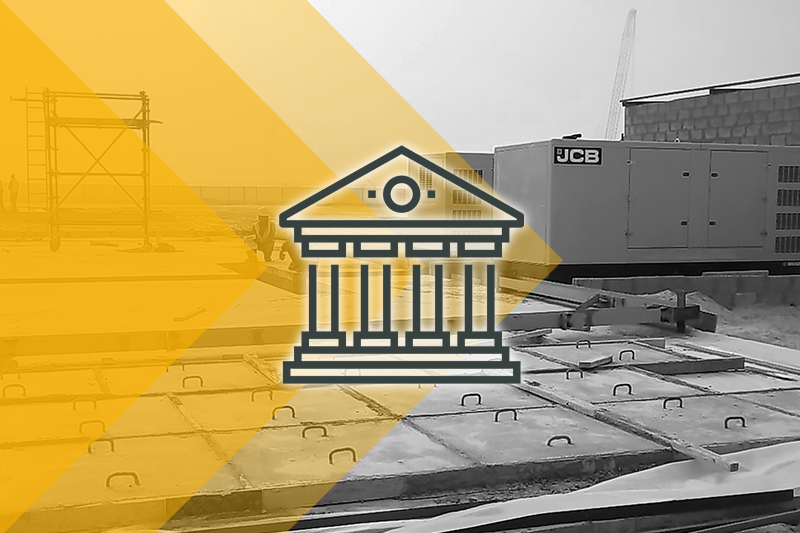 When time is money, a short-term power outage can be very costly. Fortunately, we offer reliable solutions to help minimise financial loss and help commercial and financial companies to maintain business continuity.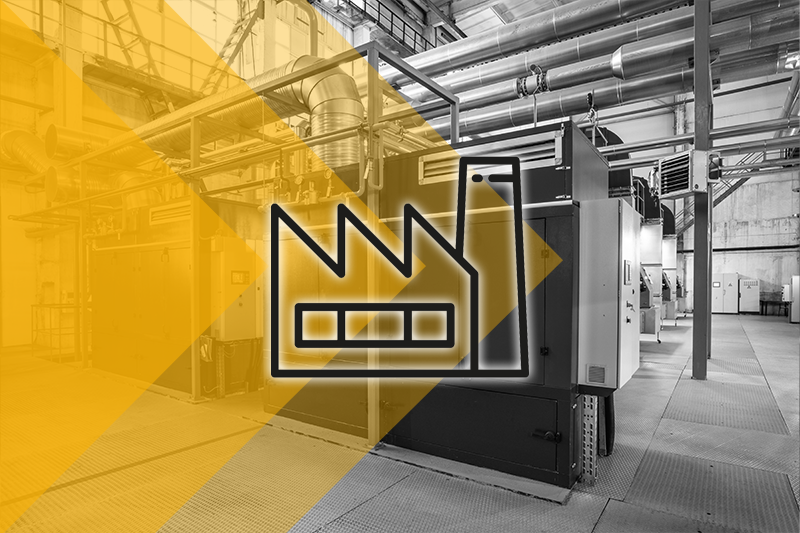 If you work in an industry that operates round the clock, we know timing is everything. It is important to us that our work schedule never disrupts your operations, so we will plan maintenance and servicing to suit your business.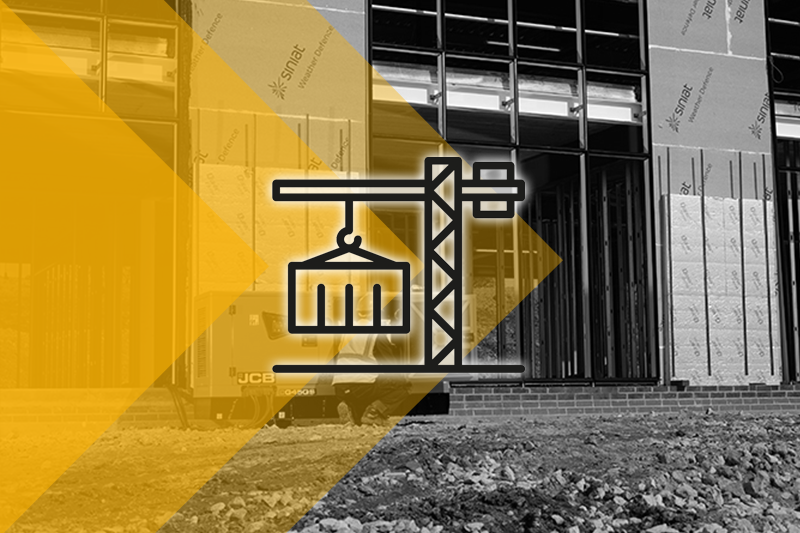 We know the construction market works at a fast pace and anytime downtime can be disruptive. By leveraging our expertise and extensive dealer network, we provide our construction customers with world-class support.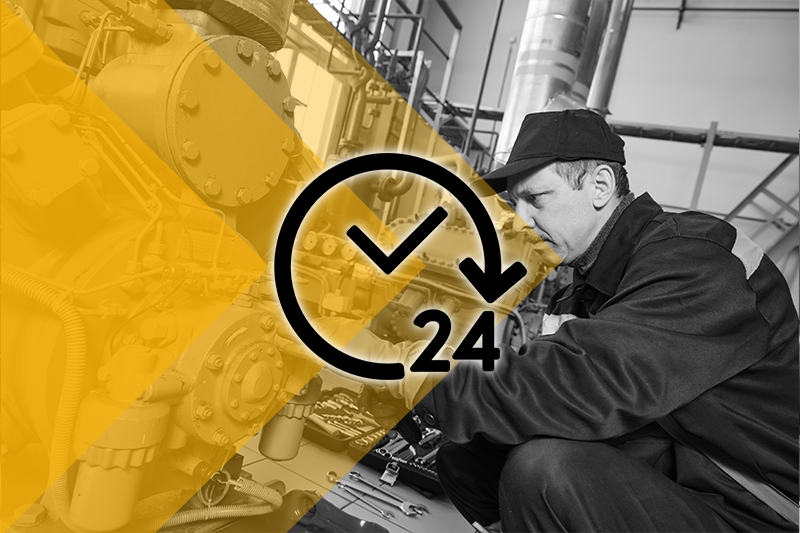 We partner with UK emergency services to provide critical power assistance. Our team has many years of experience in the power industry, which means we understand how demanding the emergency services industry can be.
Contact our friendly team to see how we can support your business.