We work to maintain fuel quality in power generation systems nationwide
The fuel used in generators today is almost all blended, and because of this, it can be very easily contaminated. When combined with more advanced engines that can absorb microparticles, dirty fuel can quickly cause a problem.
Contaminated fuel reduces the efficiency, reliability and longevity of your power generators. In particular, dirty fuel puts the safety and continuity of critical services at risk. Any business using diesel generators should test its stored fuel regularly. We recommend that hospitals, data centres, construction sites, and industrial facilities test fuel at least once a year.
Broadcrown Power Engineering provides fuel management services as part of our maintenance programs to prolong your generators. The process is quick and effective and includes fuel sampling, testing and cleaning.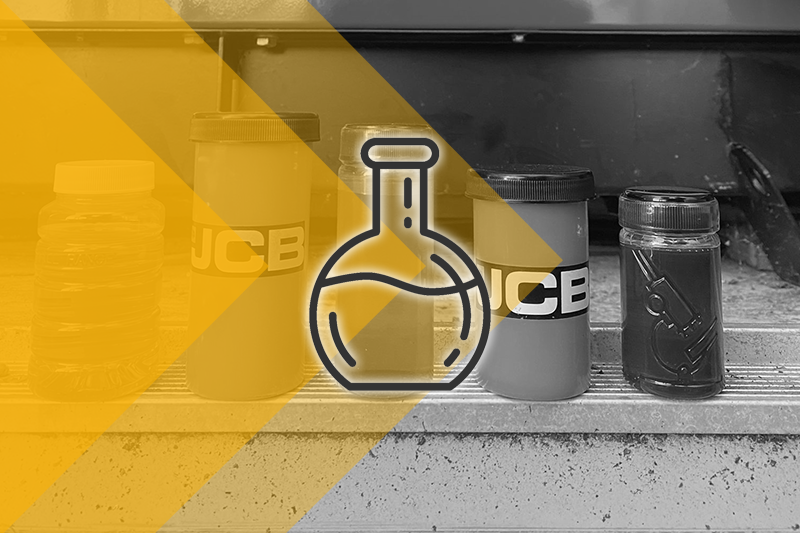 Fuel Sampling is a quick test to check for contaminants which reduce the efficiency, reliability and longevity of a generator.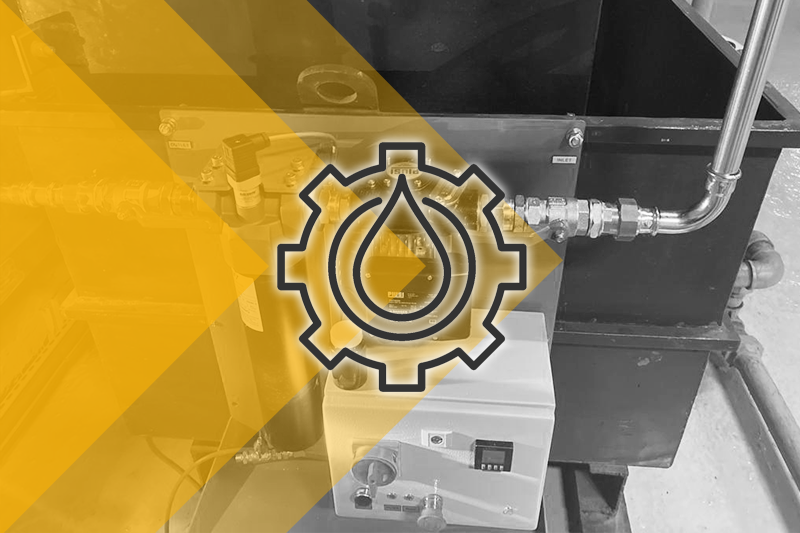 Fuel Polishing & Tank Cleaning
Fuel polishing removes harmful sediment that can block the filters, and starve the engine of fuel.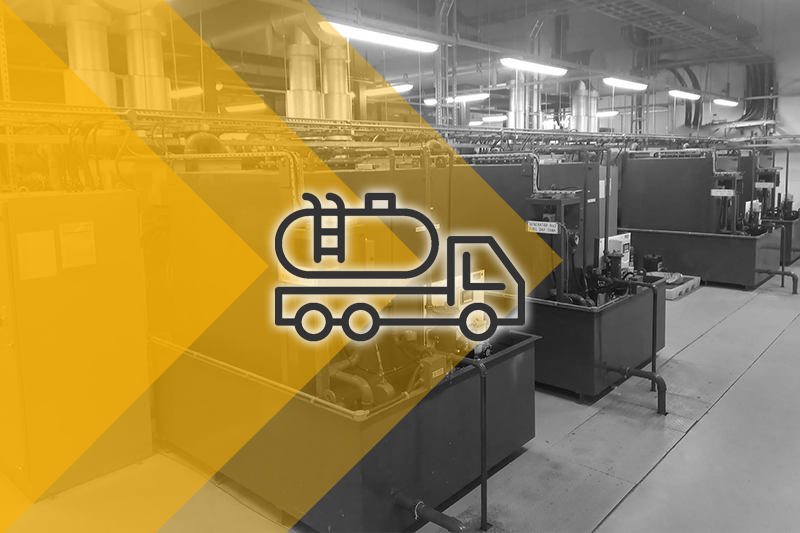 We partner with specialist providers to respond to any refuelling request including supply and disposal.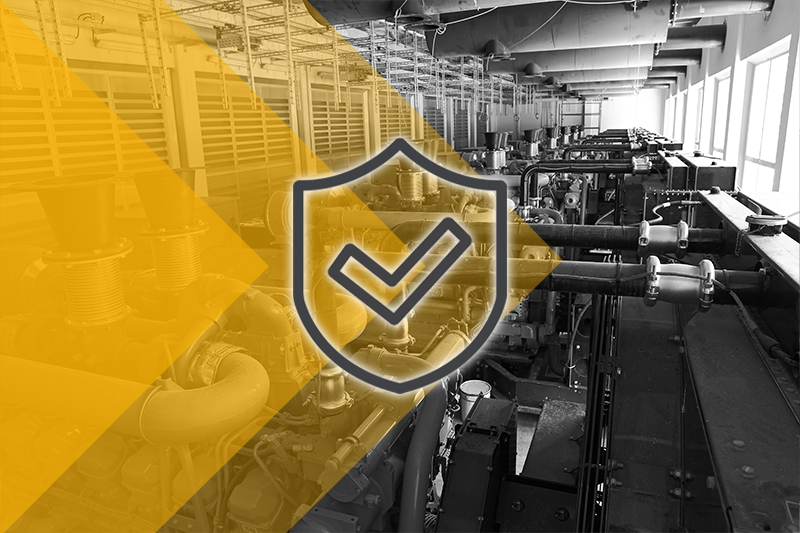 Every site that stores diesel is advised to have an annual OFTEC inspection to minimise the risk of leaks from a generator.
Bespoke and Scalable Installations
At Broadcrown Power Engineering, we pride ourselves on successfully delivering multiple turn-key installations in London and across the UK.
We have extensive experience in generator installation and commissioning, and we focus on making the process as simple as possible for you.
Considering industry standards and best practices, our team will manage every aspect of the project. 
We provide services for all phases of the project, from initial transport and offloading on-site to the electrical and mechanical installation of the equipment. We recognise that some sites have constraints and challenges.
Once the installation is complete, we will work with you to ensure the generator is commissioned safely, on time, and with minimal disruption to your business.