Tailored Generator Maintenance to support any business
Broadcrown Power Engineering offers a variety of service and maintenance options. Whether you are looking for a one-off generator service or regular maintenance and repair, we can support any make, model, or size of generator.
Every service we devise is specifically designed for your business. We'll work closely with you to understand your requirements and develop a schedule that works best for you. Often our maintenance agreements include regular annual servicing, including a major and minor service.
Broadcrown Power Engineering also provides a range of additional services, including system design, fuel management, load bank testing, emergency call out, and temporary generator hire.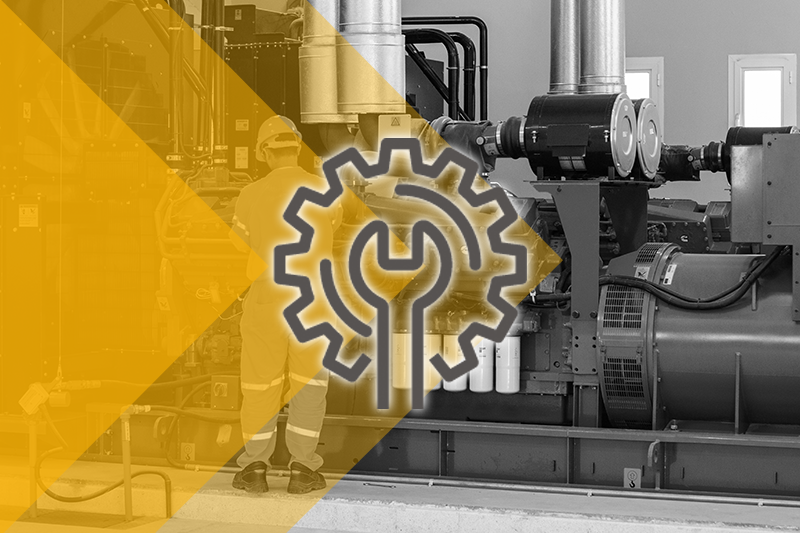 Generator & UPS Servicing
We can provide generator and UPS maintenance as a one-off or as part of a fixed service contract.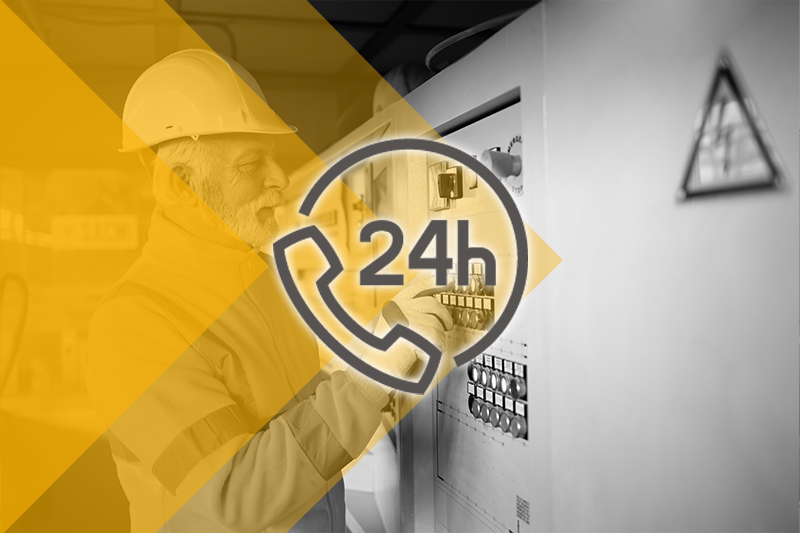 Our dedicated team is available to provide immediate assistance 24 hours a day, seven days a week, 365 days a year.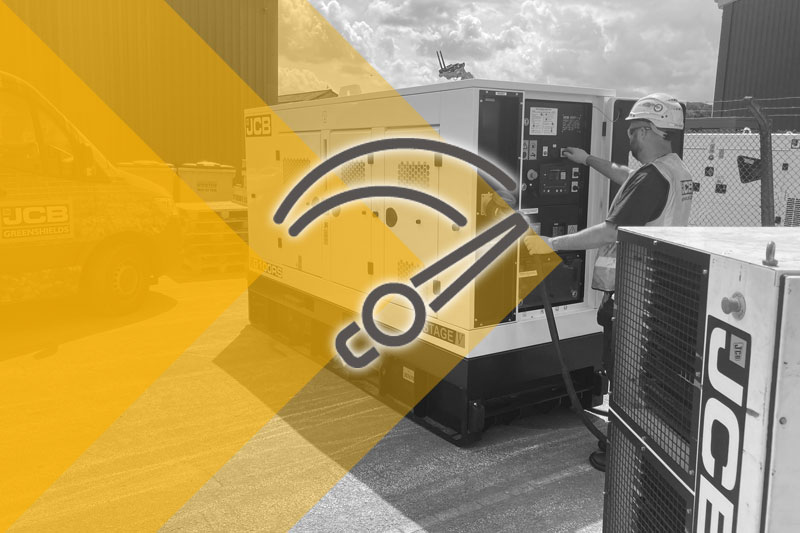 Having your generator equipment load bank tested, ensures that it's ready to perform as expected in an emergency.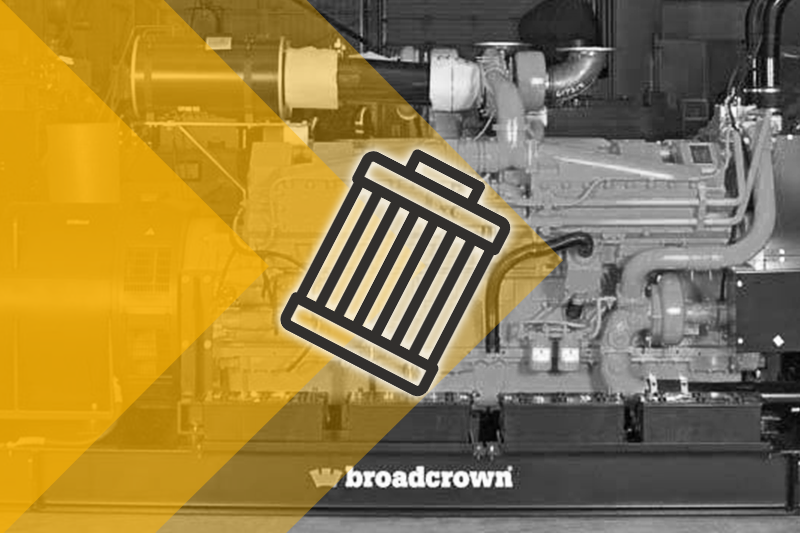 We can supply generator spares and parts for all makes and models of Generator.
Bespoke and Scalable Installations
At Broadcrown Power Engineering, we pride ourselves on successfully delivering multiple turn-key installations in London and across the UK.
We have extensive experience in generator installation and commissioning, and we focus on making the process as simple as possible for you.
Considering industry standards and best practices, our team will manage every aspect of the project. 
We provide services for all phases of the project, from initial transport and offloading on-site to the electrical and mechanical installation of the equipment. We recognise that some sites have constraints and challenges.
Once the installation is complete, we will work with you to ensure the generator is commissioned safely, on time, and with minimal disruption to your business.