If you work in an industry that operates round the clock, we know timing is everything. It is important to us that our work schedule never disrupts your operations, so we will plan maintenance and servicing to suit your business.
We recognise the industrial sector is demanding, so we provide emergency support 24 hours a day, seven days a week, 365 days a year, for all operations interruptions. We will answer emergency calls immediately and are happy to provide generators in the interim until your power is restored.
Our service and maintenance contracts are designed to put your mind at ease, so you can focus on what's important to your business. We'll work closely with you to understand your situation and develop a maintenance schedule that works best for you. Whether you have prime or standby power, you operate at the weekend or during the night, we will always aim for minimum disruption.
We also design and install power systems. From planning and design to installation and commissioning, we will identify the best solution for your site. We can also assist in connecting generation equipment to public distribution networks in compliance with G99 requirements, dependent on your power generation system.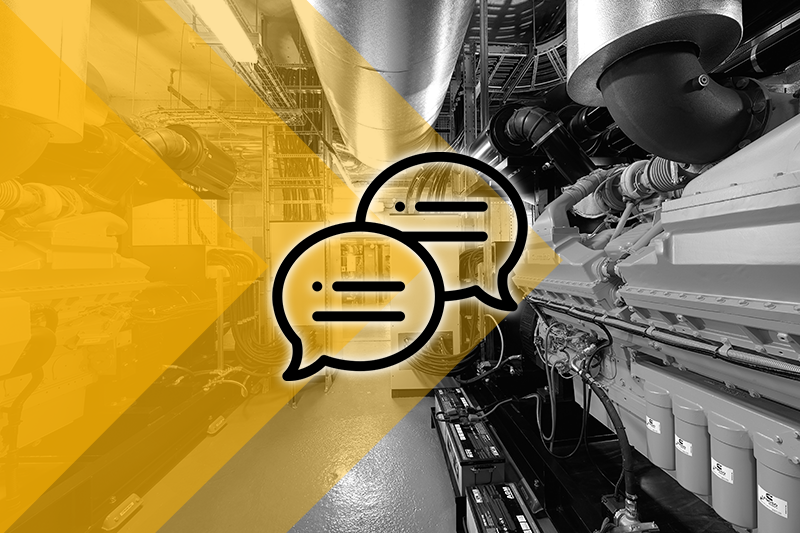 Catch up with all our latest industry news and articles…
Contact our friendly team to see how we can support your business.