When time is money, a short-term power outage can be very costly. Fortunately, Broadcrown Power Engineering offers reliable solutions to help minimise financial loss. With over 40 years of experience delivering power solutions, we help commercial and financial companies to maintain business continuity.
Our highly experienced team provides all types of power generation services, including complete design, installation and commissioning of power supplies, emergency repairs and maintenance, and temporary power generators.
If your power system fails, we can be on-site within 4 hours, giving you the best chance of minimising disruption to your commercial operations. If the problem is not an immediate fix, we can arrange and install temporary power generators to get your site up and running again until we can make a complete repair.
Our maintenance packages are cost-effective and completely customisable, and we work with you to design a schedule to fit your business. Whether you are looking for one-off generator service, or regular maintenance, here at Broadcrown, we can support any make, model or size of the generator.
We can also provide complete turnkey services for installations for both commercial and financial establishments, ensuring that every step of the project is seamless, from planning and design to installation and commissioning.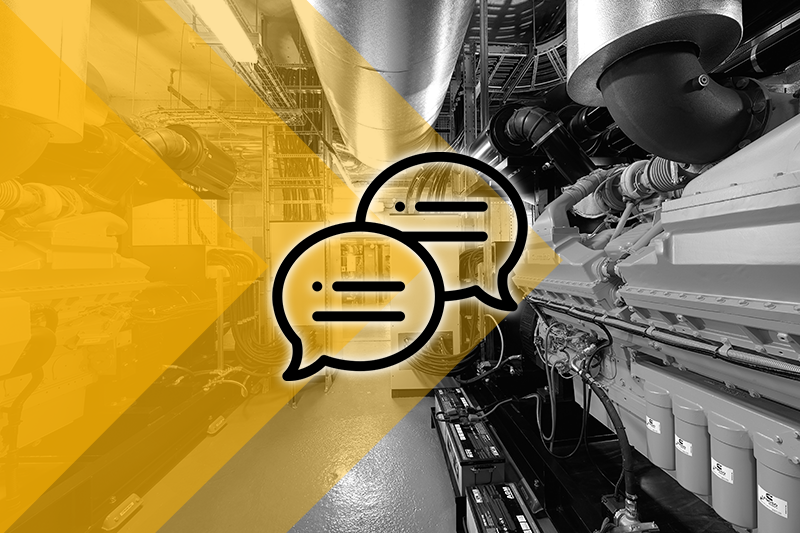 Catch up with all our latest industry news and articles…
Contact our friendly team to see how we can support your business.