Every site that stores diesel is advised to have an annual OFTEC inspection.
An OFTEC inspection certifies any systems that store diesel, including fuel pipework, and pumping systems. Having an OFTEC inspection can minimise the risk of spills and leaks from your generators and fuel tanks.
To keep you compliant we partner with an industry-recognised provider to regularly service your power generation systems.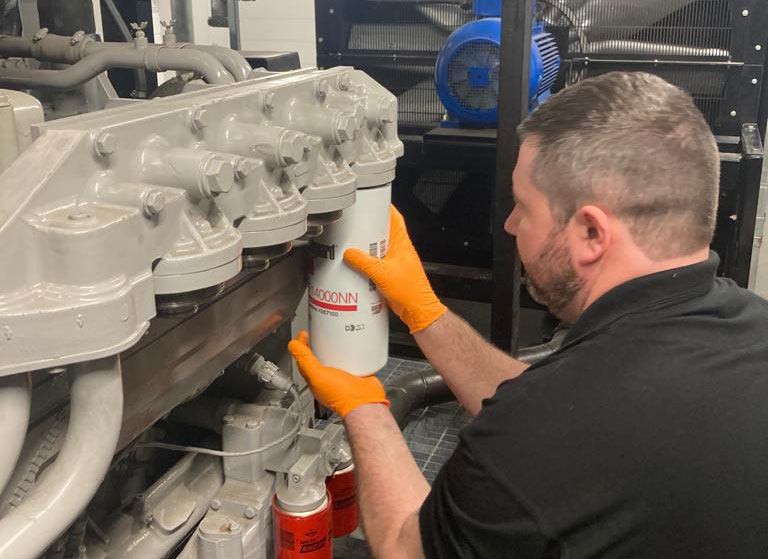 Looking for a round-the-clock Service package for your Generators…?
Contact our friendly team to see how we can support your business.