Fuel Polishing and Tank Cleaning
If you have any fuel quality or sampling issues, you will need to schedule fuel polishing and tank cleaning.
Fuel polishing removes harmful sediment that can block the filters, and starve the engine of fuel. The process involves removing the diesel from the storage tank and passing it through a filter to remove any particulates. Once this is done the clean fuel can be returned to the storage tank.
We also recommend getting your fuel tank cleaned regularly to help prevent the tank from contaminating your fuel.
If your generator is used as a backup and sits idle for long periods of time, we would advise getting your fuel cleaned every six months to prevent the build-up of bacteria and other contaminants. In this instance, we recommend having a fuel polisher installed onsite to allow the fuel to be continually filtered. This keeps the fuel in optimum condition with minimal interference and reduces costs in the long run.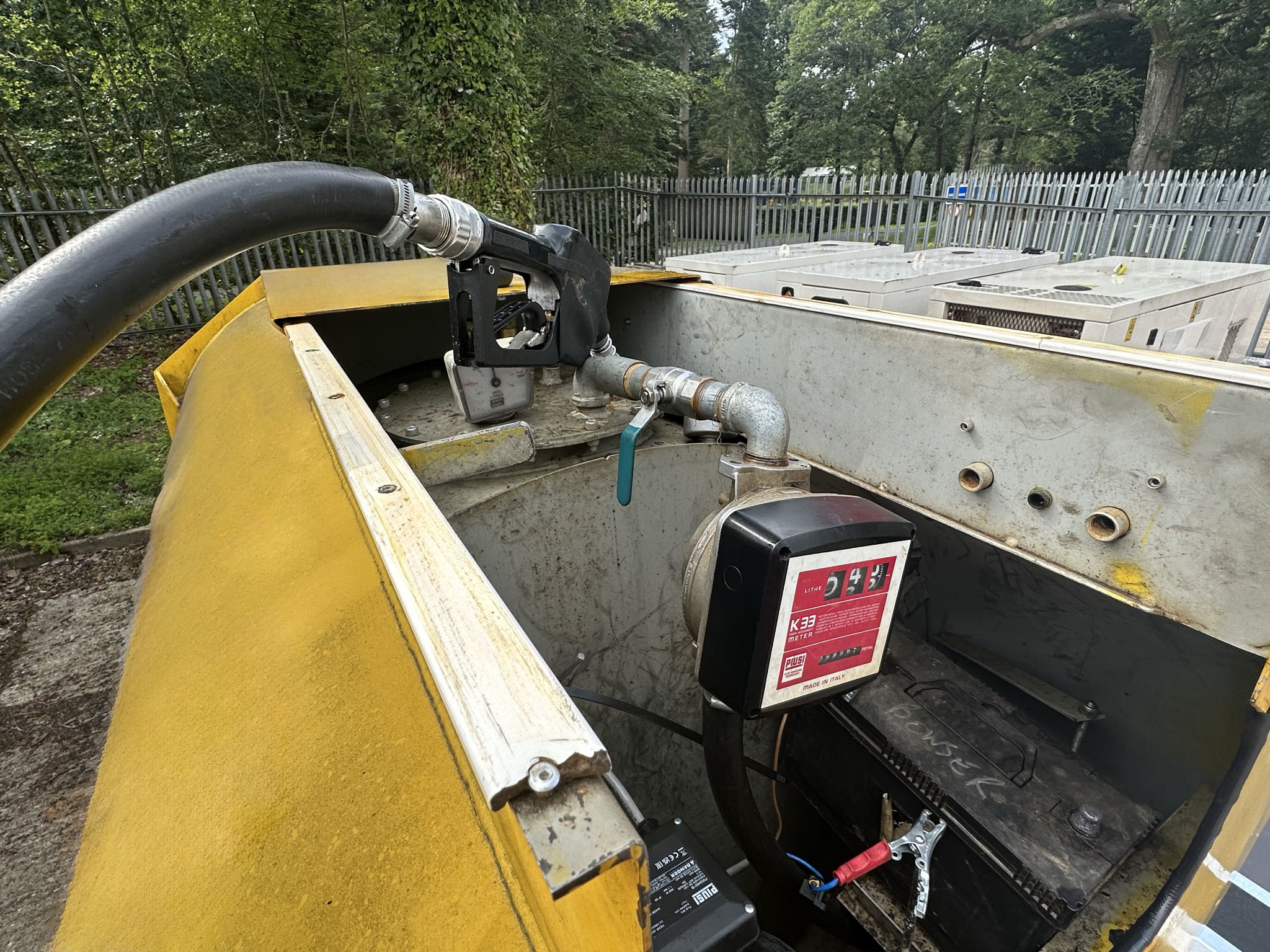 Replacing Red Diesel? Here's everything you need to know…
Contact our friendly team to see how we can support your business.