Generator and UPS Servicing
We can provide generator maintenance as a one-off or as part of a fixed service contract to a number of different industries, including: Healthcare, Data Centres, Financial and Commercial Offices, Emergency Services, Construction Industries, and Industrial Facilities. The chances are, our engineers have dealt with a business like yours before.
Our highly trained engineers are located nationwide, which enables us to provide you with an engineer onsite at a time to suit you.
Our servicing options include:
Major Service…
We recommend that a Major Service be performed every 12 months as a minimum. To decrease the chance of a breakdown and to help achieve your generator's residual value.
In our Major Service, we'll thoroughly inspect your engine, check the condition of fluids, and replace all filters. We will also take a fuel sample and analyse it and send a report back to you.
A Major Service can also include fuel tank cleaning and polishing if anything is flagged in your fuel testing report. Fuel cleaning removes any contamination in your fuel tank, and fuel polishing will slow down natural degradation and contamination.
Minor Service…
Having your generator checked every six months is ideal for peace of mind between annual services.
Minor services include checks on essentials such as all coolant and fluid levels, a visual battery inspection, and a filter check. 
Uninterrupted Power Supply (UPS) Servicing
UPS maintenance is critical for best performance, so all our annual service agreements come with regular UPS maintenance. Whether you're looking for a one-off UPS service check or a thorough yearly inspection, we've got a variety of services to meet all your needs.
We partner with UPS specialists who understand every different UPS manufacturer, to provide you expert maintenance to keep your essential systems safe and in working order.
An engineer with specialised training will carefully inspect all components of your UPS system, including its software. A complete functional test will be performed – including a visual inspection of every component, a battery runtime test, and a load percentage check.
For complete peace of mind, when an engineer is on the site, they will always download the systems' history to identify any past problems and then provide a diagnosis to make recommendations for further work.
With all of our service agreements our dedicated team is available to provide immediate assistance 24 hours a day, nationwide and with help from UPS experts when it is needed the most.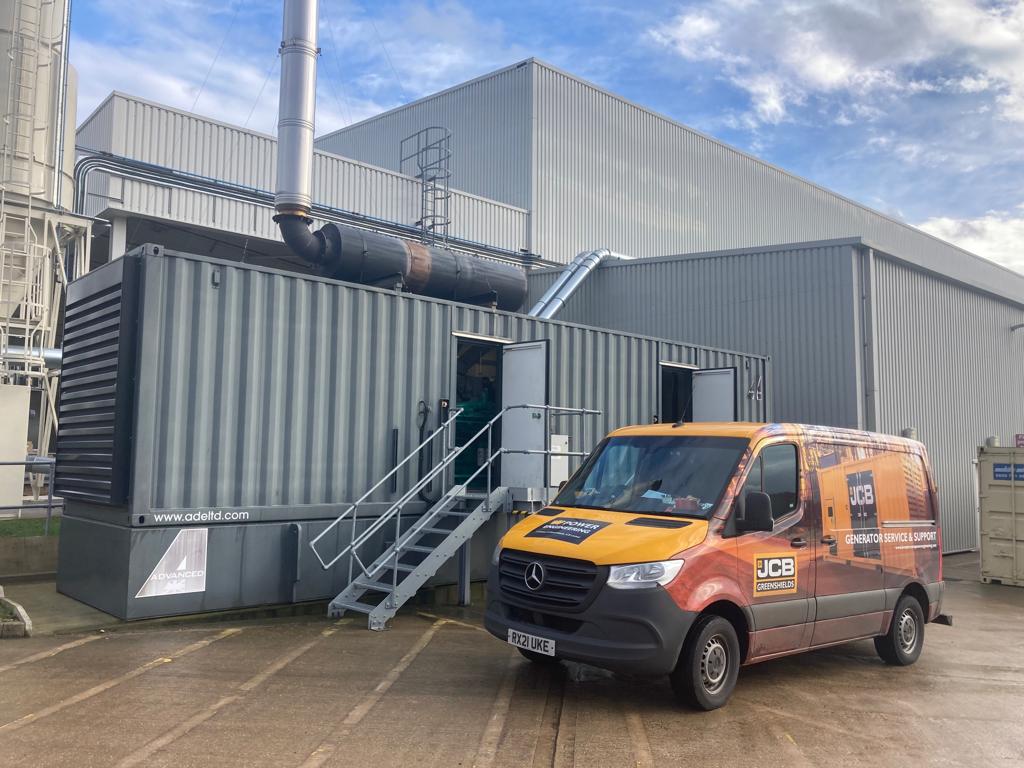 Ever wondered what's included in a Major and Minor Service…?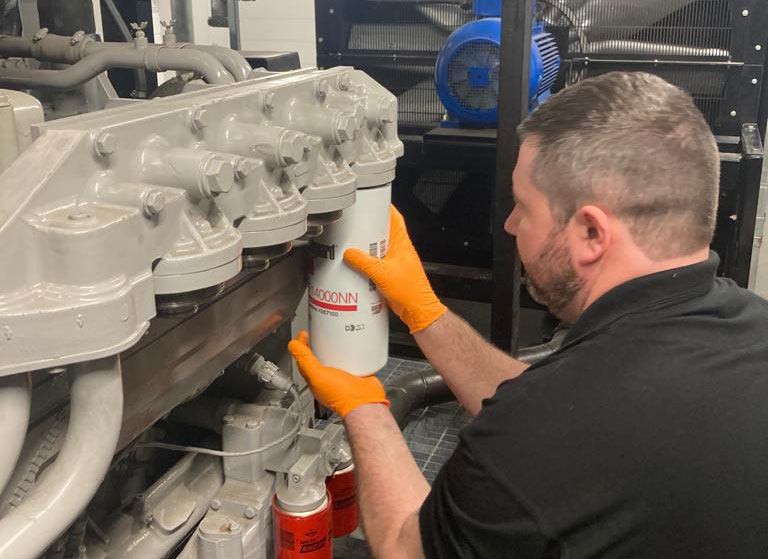 Looking for a round-the-clock Service package for your Generators…?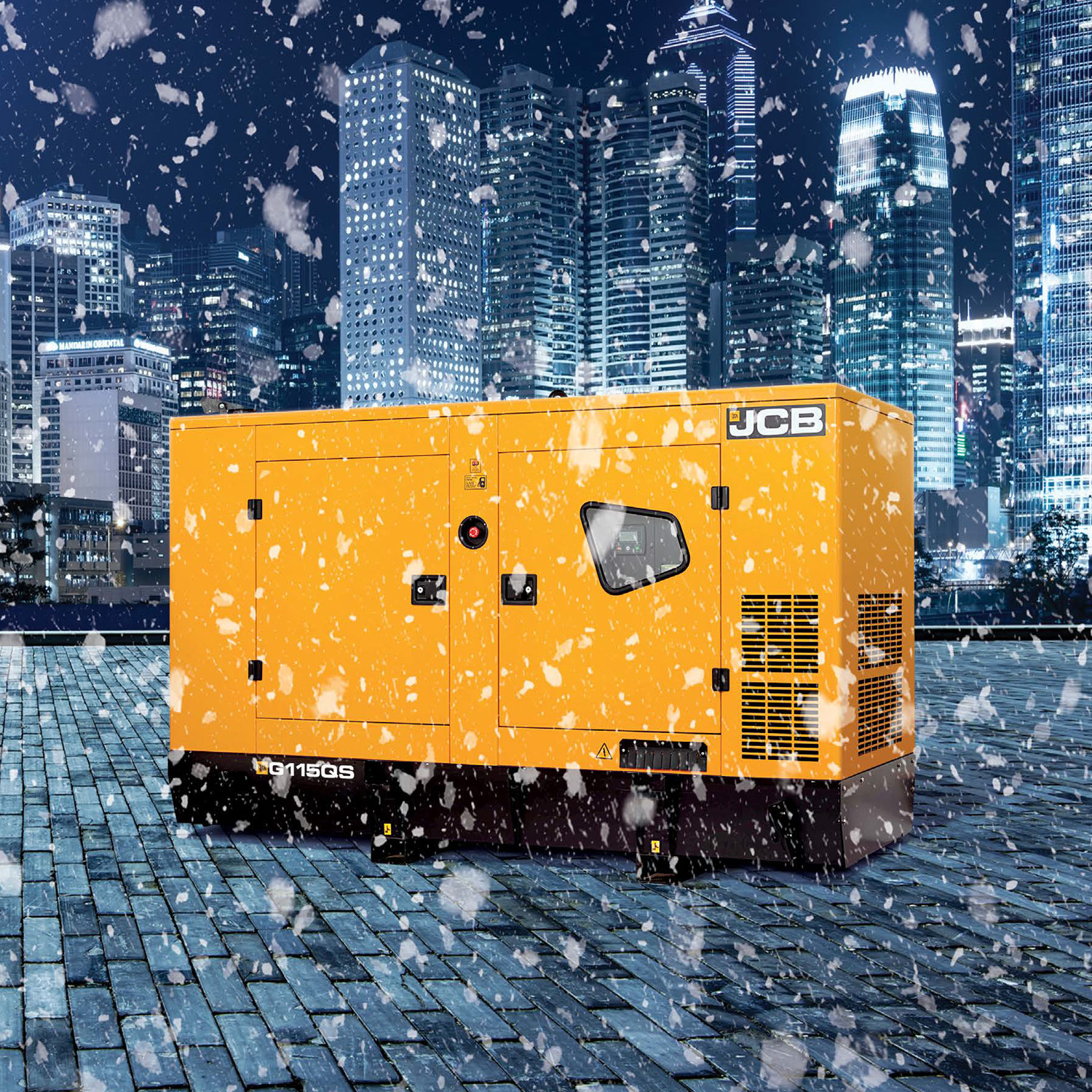 Is your Diesel Generator Winter Ready…? 
Contact our friendly team to see how we can support your business.