Uninterrupted Power Supply (UPS)
Here at Broadcrown Power Engineering, we partner with industry specialists to provide single and three-phase UPS systems that suit your exact needs.
Our team's experience will be at your service to deliver tailored and bespoke advice. We work with specialist engineers who are experts in maintaining any brand of UPS equipment to create the perfect solution for your emergency power system.
After designing, our engineers, together with our partners, will install, commission, and maintain your complete power system.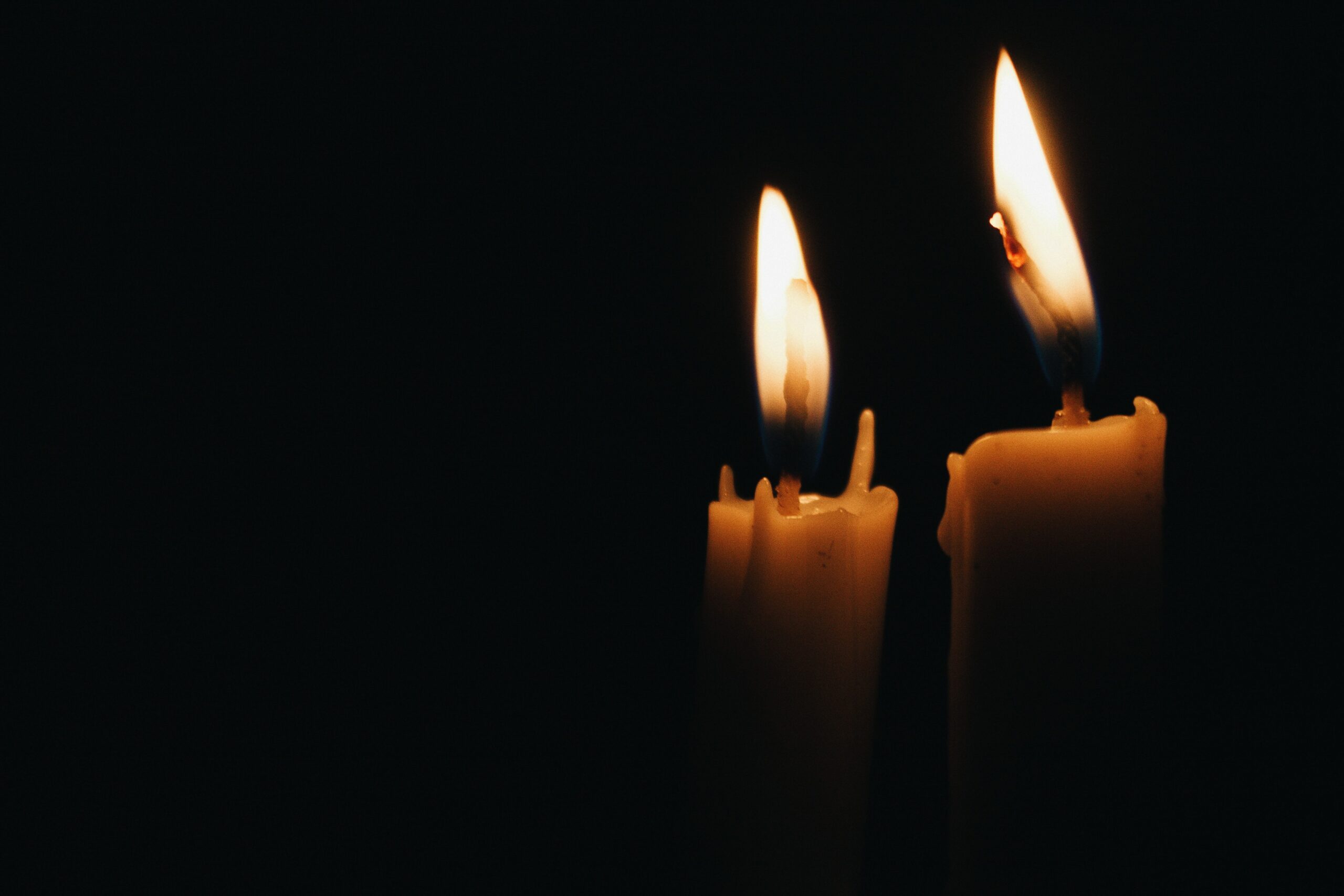 How you can prepare your Business for Blackouts this Winter
Contact our friendly team to see how we can support your business.