Contingency Planning and Temporary Generators
For maximum reassurance, Broadcrown Power Engineering recommends setting up a contingency plan for your installation.
We can provide both temporary replacement generators and a power contingency plan to help you manage the situation as efficiently as possible. We hope you never have to use your contingency plan, but by preparing in advance, we can help you to be ready, should a disaster occur.
Our team of specialists will assess your requirements and provide a custom plan to minimise risks to your company. We know every business is different, so each of our plans will be bespoke to your operations.
We will always design a plan for the worst-case scenario so that we are equipped to restore your power as quickly as possible, no matter where your business is located.
In the event that you have to call upon your power contingency plan, our team are on call 24 hours a day, 365 days a year. Protecting your business operations from power-related downtime is important to us, and our highly skilled engineers can be onsite with you in 4 hours to get your power back on.
We know that sometimes, no matter how prepared you are, a repair can take longer than planned for. In this instance our team will recommend that you install temporary generators to power your operations, until a full repair can be completed on your power generation system.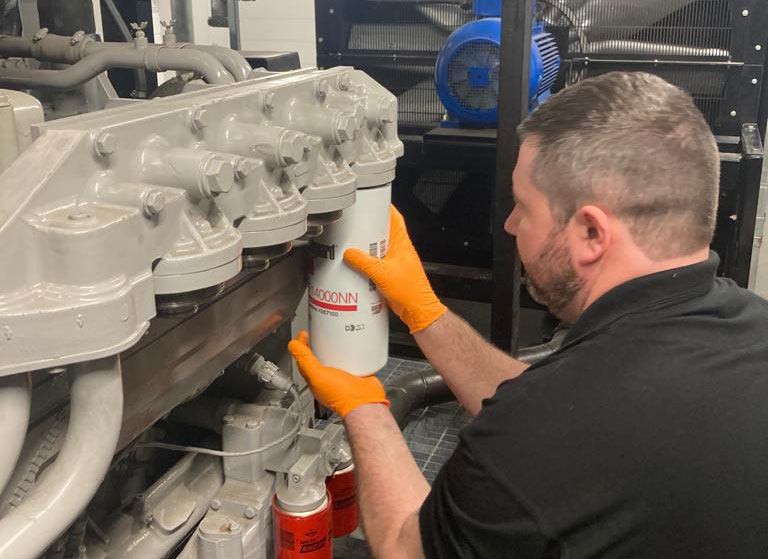 Looking for a round-the-clock Service package for your Generators…?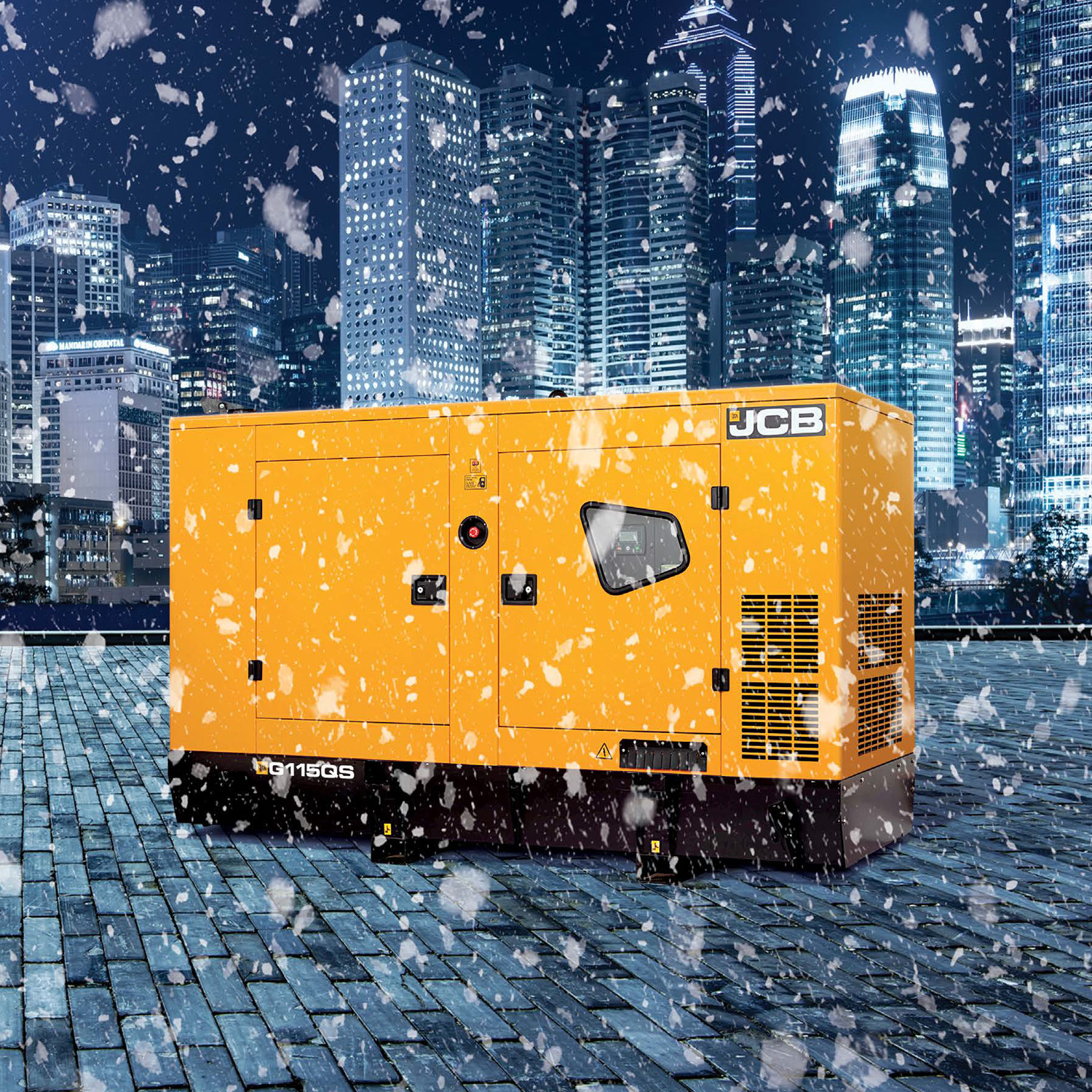 Is your Diesel Generator Winter Ready…?
Contact our friendly team to see how we can support your business.