Installation and Commissioning
We have extensive experience in generator installation and commissioning, and we focus on making the process as simple as possible for you.
At the start of every project, we assign a project lead, so you work with a single point of contact until the completion of the job.
Considering industry standards and best practices, our team will manage every aspect of the project. You will receive a comprehensive schedule to ensure a smooth installation.
We provide services for all phases of the project, from initial transport and offloading on-site to the electrical and mechanical installation of the equipment. We recognise that some sites have constraints and challenges. So our team will also consider additional support such as crane lifting services or working at night to manoeuvre equipment onto sites.
Our engineering team has a great deal of experience, so they can complete a wide range of generator installations. They'll also oversee the installation and connection of any fuel systems and auxiliary equipment for a complete power generation system.
Once the installation is complete, we will work with you to ensure the generator is commissioned safely, on time, and with minimal disruption to your business. We can also provide training to ensure you can operate the generator and controls.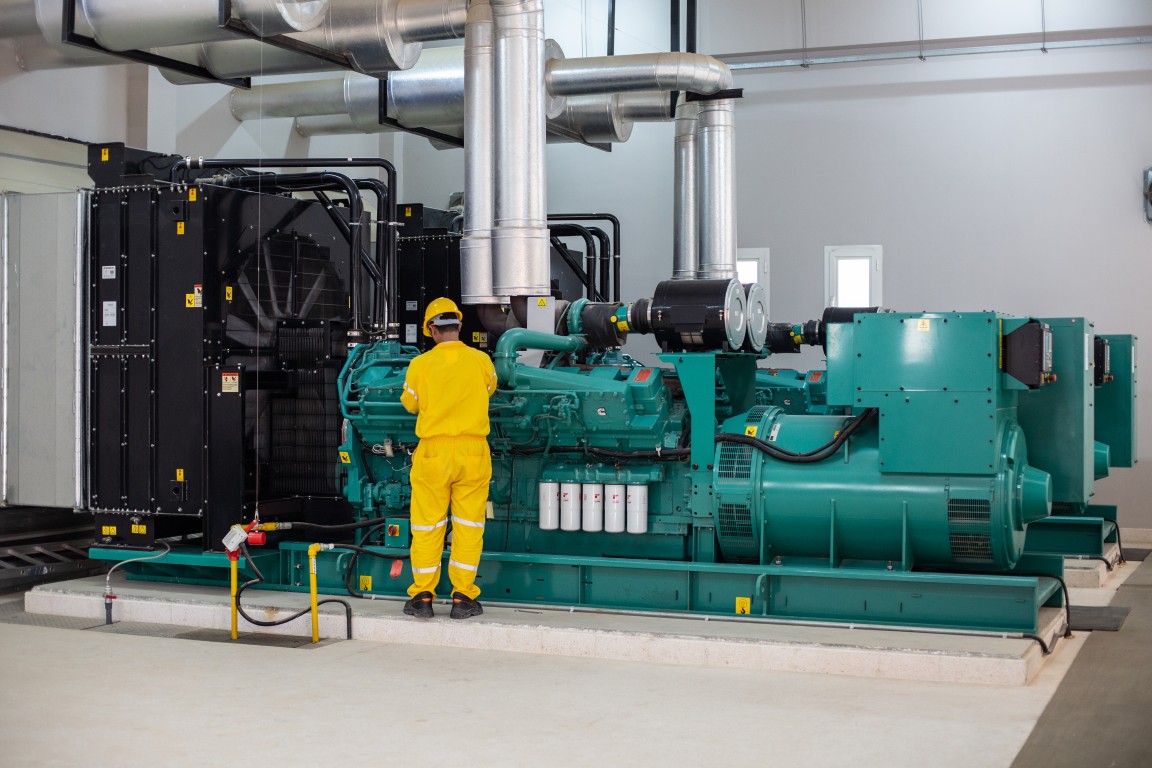 Looking for a round-the-clock Service package for your Generators…?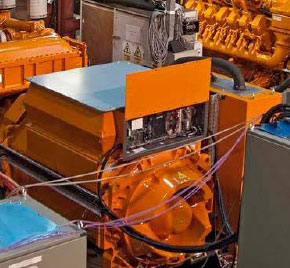 Is your Diesel Generator Winter Ready…? 
Contact our friendly team to see how we can support your business.