We partner with UK emergency services to provide critical power assistance. Our team has many years of experience in the power industry, which means we understand how demanding the emergency services industry can be.
We work with various emergency service providers, from ambulance, police and fire stations, to emergency call centres. For over 30 years, we have provided emergency power support to the NHS and are proud to be an NHS-accredited supplier.
Our expertise lies in delivering solutions – complete power generation set-up, including generators, UPS, and control systems. Our team manages every aspect of a project for a seamless turnkey system installation, from planning and design to installation and commissioning. We can also assist in connecting generation equipment to public distribution networks in compliance with G99 requirements, dependent on your power generation system.
We also offer preventative maintenance to guarantee your power systems are functioning smoothly, even in the event of an emergency. If your power system fails, we can be on-site within 4 hours, giving you the best chance of minimising disruption to your operations. In case we cannot immediately fix the problem, we can install a temporary power generator to get your site up and running again until we can make a complete repair.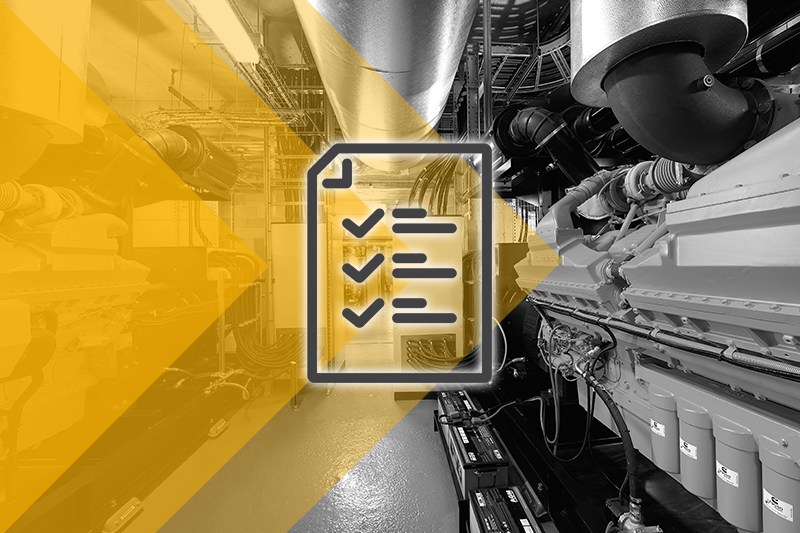 We have successfully delivered a wide range of power solutions and maintenance programs. Don't just take our word for it… Here's what our customers have to say about their experience and the business benefits of working with us.
Contact our friendly team to see how we can support your business.