Ensuring your fuel tank is full is paramount to ensure your power generation system always starts and operates when required.
At Broadcrown Power Engineering, we partner with specialist providers to respond to a refueling request. We can provide single fuel agreements or incorporate a fuel contract within our maintenance agreements to remove any risk of being left without fuel.
We are also a registered waste carrier to carry and transport waste legally.
Whether our team is working on a single generator service or a multi-set installation, we can safely transport controlled waste to dispose of off-site.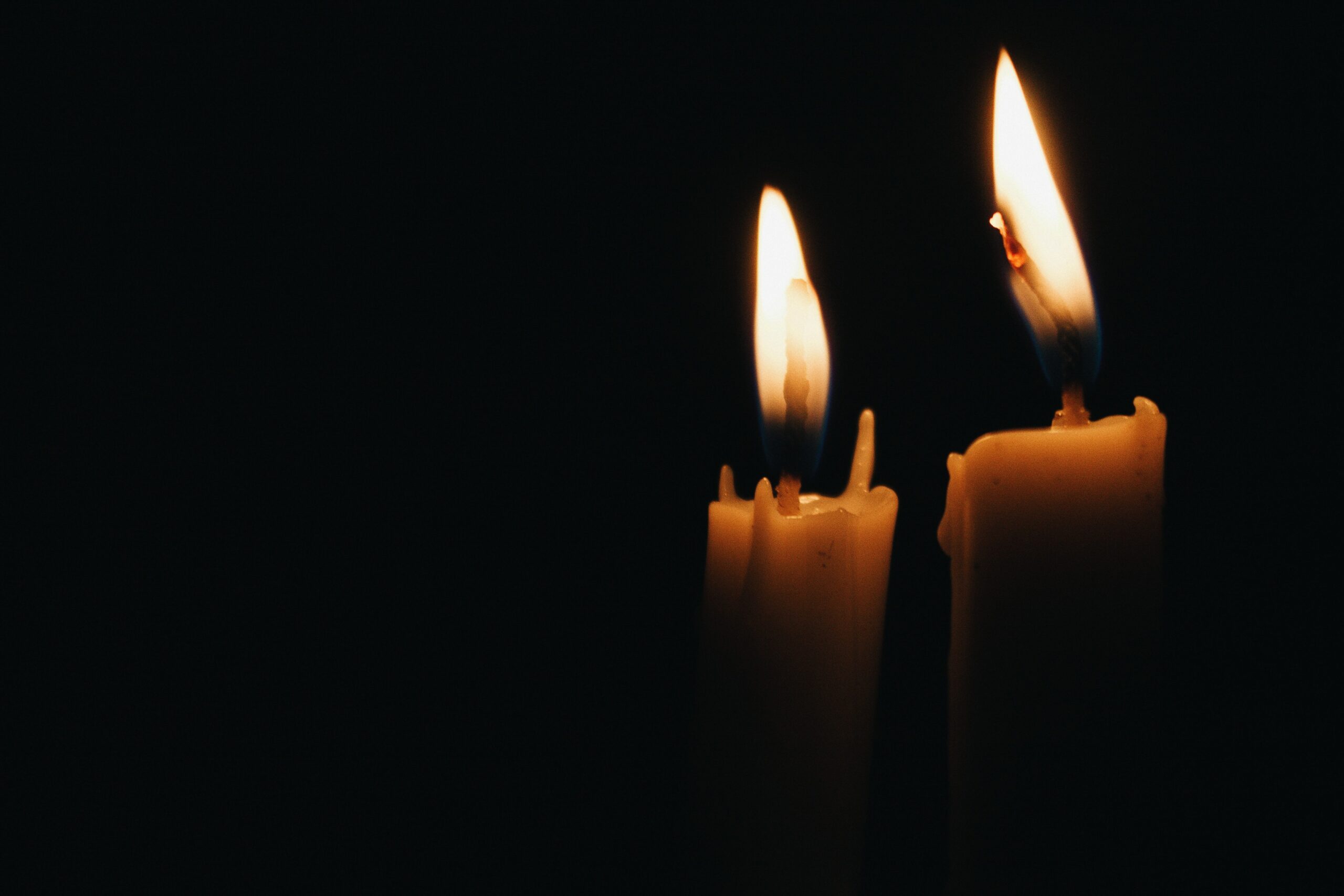 How you can prepare your Business for Blackouts this Winter…
Contact our friendly team to see how we can support your business.