Contaminated fuel reduces the efficiency, reliability and longevity of your power generators. In particular, dirty fuel puts the safety and continuity of critical services at risk. Any business using diesel generators should test its stored fuel regularly.
We recommend that hospitals, data centres, construction sites, and industrial facilities test fuel at least once a year.
A fuel sample is a quick routine test to check the quality of the fuel. Our engineers will perform a fuel sample during routine maintenance visits, so you are free to concentrate on other critical areas.
We'll take a fuel sample, have it analysed, and send you a report. It's very easy and won't interrupt your operations.
If your fuel sampling flags up any issues, you will need get your fuel and fuel tank cleaned.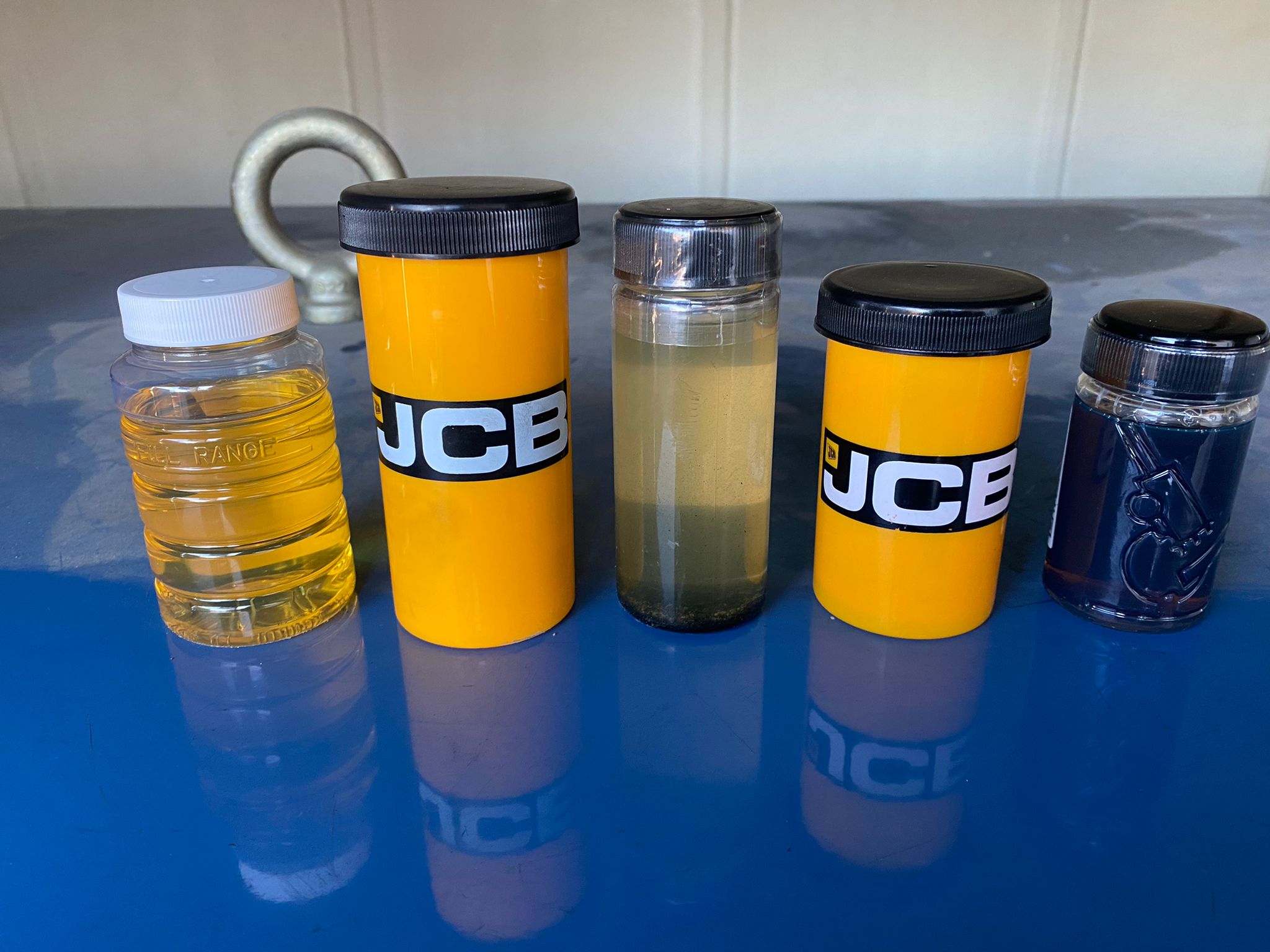 View an example Fuel Sample Report…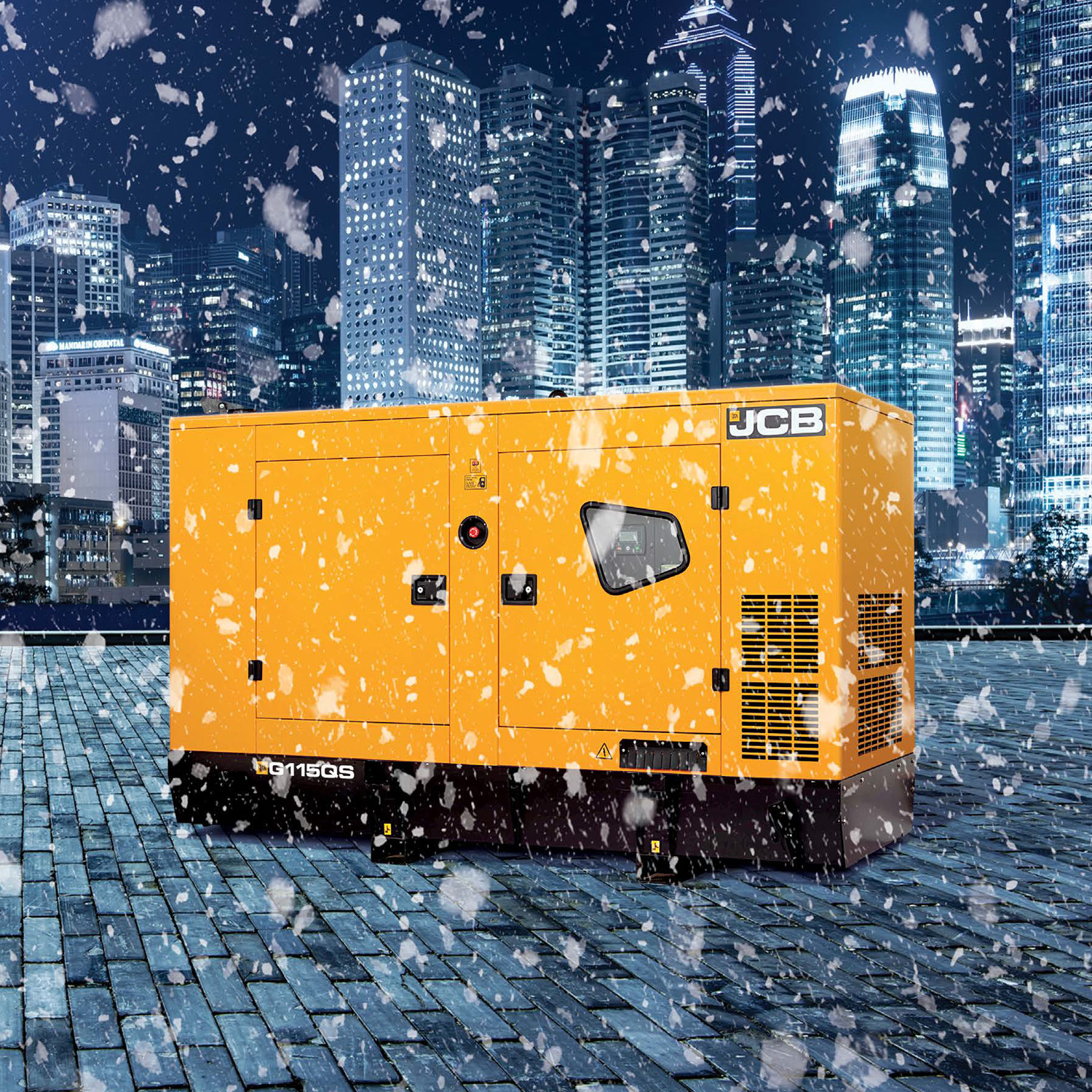 Is your Diesel Generator Winter Ready…? 
Contact our friendly team to see how we can support your business.